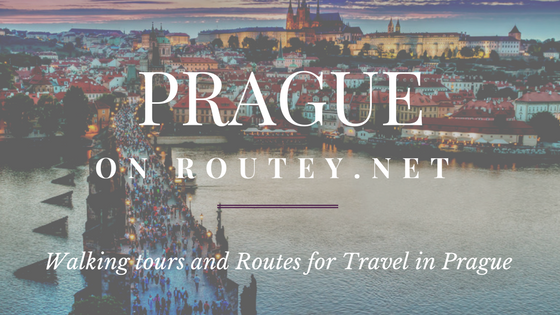 In the next few days we will be adding the city of Prague to the list of cities with routes in them.
The magical city of Prague has been inspiring generations of travellers with its magic and beauty, there is much to be discovered in the city and as always we trust that our community will add a lot of routes that will inspire you.
In what footsteps would you like to walk in Prague? who is your inspiration for this city? Join Routey today to add your own travel walking tours and routes.